MARITIME TRAINING
Check out our catalog of maritime training programs and our training calendar with available dates!
EVENT CALENDAR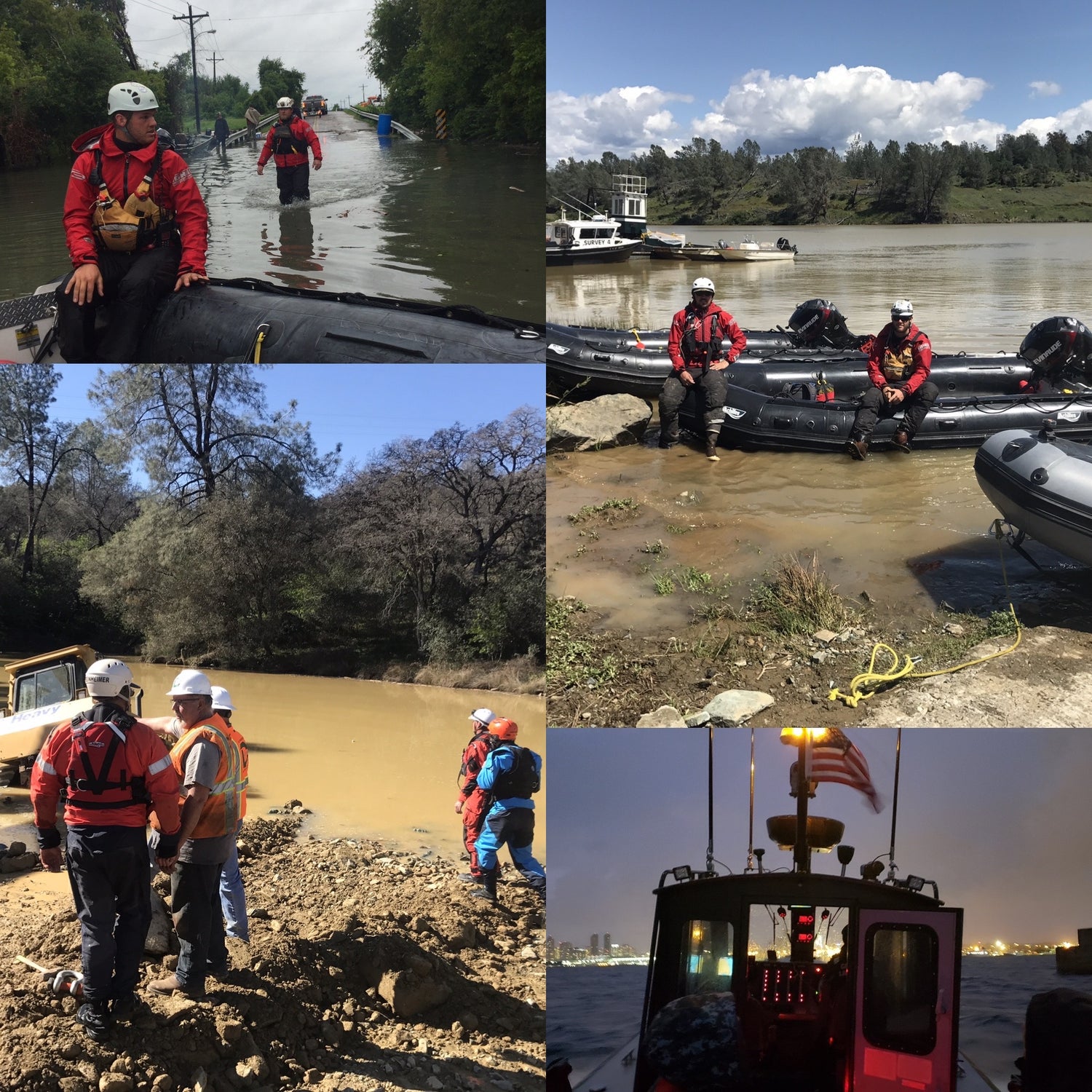 MARITIME OPERATIONS
We offer standby rescue and commercial boat operations. Whether you need a rescue team for an event or a boat operator to operate your vessel for a project, our operations team has extensive experience in offshore and riverine conditions.
REQUEST SUPPORT
LOGISTICS
We provide comprehensive logistics and transport service throughout the lower 48 states. Specializing in boat transportation, whether in water or over the road, we also offer equipment hauling, flatbed transportation, expedited, and over dimensional hauling as well.
REQUEST QUOTE
BOAT

Power only Towing for Trailered Vessels, Winch Load and Offload of Smaller Trailered Boats on Flatbed, and In-Water Transport and Delivery of Vessels

FLATBED

Comprehensive Flatbed Transport

- 48' spreadaxle flatbed w/ up to 50,00lb payload

HOTSHOT

Expedited and Specialized Transport

- 36' PJ gooseneck w/ ramps, winch, tarps, and up to 20,000lb payload